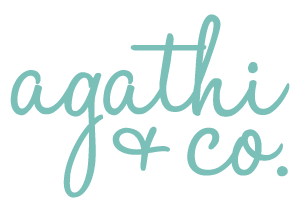 Agathi & Company is a local fashion and event consulting firm headed by Agathi Georgiou. Her experience includes work on the Greentopia Festival. The firm leases event space called the Arbor Loft on the second floor of Hart's Local Grocers and Arbor at the Port at the Port of Rochester.
Their office is in the Neighborhood of the Arts.
Founded in February 2015.
Comments:
Note: You must be logged in to add comments