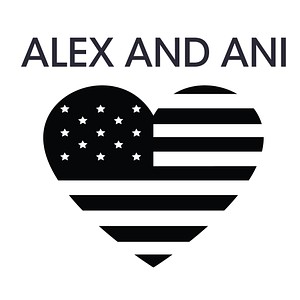 Locations
Phone
Emails
236 High Street Extension, Victor, NY 14564
585 598 3853
<Victor AT alexandani DOT com>
Hours (as of December 2019)
Monday - Friday: 10:00AM to 6:00PM
Saturday: 10:00AM to 7:00PM
Sunday: 12:00PM to 5:00PM
Wheelchair Accessible
Yes
Websites
http://www.AlexAndAni.com
Facebook - Victor
Alex and Ani is a Rhode Island-based jewelry company. Their jewelry is made from recycled materials and is intended to evoke "positive energy." Prices are generally around $24 and up.
Alex and Ani has a location in Victor. The Victor location is 2,000 square feet
The Culver Road Armory location opened its doors on November 26, 2012 and closed December 2019. The Victor location opened December 10, 2012.
Comments:
Note: You must be logged in to add comments