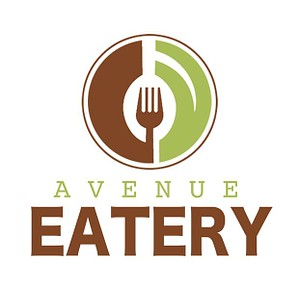 Former Location
205 Monroe Ave, Rochester, NY 14607
Avenue Eatery was RocWiki's Business Spotlight of the Month for March 2013!

Avenue Eatery is a tiny restaurant in Monroe Village. They offer healthy meals at affordable prices in an NYC-style atmosphere where customers can order to go or eat at their window counter.

They also have a partnership with the Bug Jar wherein you can order food directly from there as well.

Avenue Eatery had their grand opening on November 16, 2012. They have a second location in Minneapolis owned by Sammy McDowel.

Artistic Food

Each Sunday, Avenue Eatery offers a private, gallery-style show of artistic food made by local chefs and foodies. Guests learn directly from the artist how to make the dish and how to present it. (They also get to eat the final product.) Recipes are available to take home, along with a token for participating.
Closed in March 2015.
Comments:
Note: You must be logged in to add comments