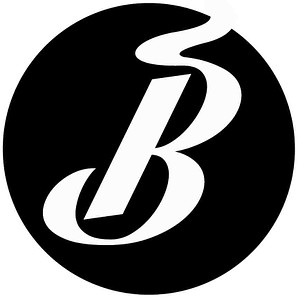 Location
960 Genesee Street, Rochester, NY 14611
Hours
Permanently Closed
Phone
585 697 0236
Wheelchair Accessible
Yes
Alcohol
Yes
Email
<bruecoffeeco AT gmail DOT com>
Website
Facebook
Neighborhood residents liked it so much they bought the store!!
Brue Coffee is a coffee shop and café at Brooks Landing. They are open for breakfast and serve salads, sandwiches, and Glen Edith coffees. They also feature live music and have a weekly Open Mic comedy night called "Brue Ha Ha." The space can also be reserved for events.
URos accepted.
The location was originally a Boulder Coffee Co. In 2015 the business was purchased by City Councilmember Dana Miller, with several 19th Ward residents as equity investors. Many employees are also 19th Ward residents, and several are UR students. The name "Brue" comes from an old Norse word for "bridge," a reference to the UR pedestrian bridge. Due to end of lease and COVID-19, the business closed for good in March 2020.
Comments:
Note: You must be logged in to add comments