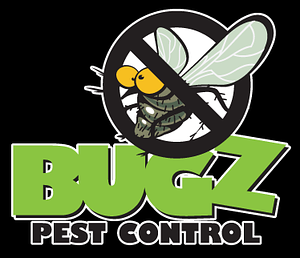 Bugz Pest Control & Exterminating
Bugz Pest Control is a local exterminator.
We have more than 12 years experience protecting homeowners & apartment complexes from termites, ants, roaches, bees, wasps & hornets, fleas, bed bugs, silverfish, centipedes, millipedes, spiders, earwigs, rodents and more. We have performed over 8,500 treatments for pest control. We offer both termite baiting systems & monitoring & conventional (liquid) termite treatments.
We offer both traditional and eco-friendly pest control solutions that are effective in pest control. Our certified, highly-trained pest control experts offer accurate pest inspections and solutions that eliminate current pest issues AND prevent future pest problems.
Comments:
Note: You must be logged in to add comments