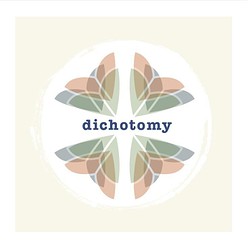 Location
12 Franklin Street, Rochester, NY 14604
Hours (as of December 2013)
Wednesday - Sunday: 11:00AM to 7:00PM
Phone
585 563 6044
Wheelchair Accessible
No
Email
<info AT dichotomyrochester DOT com>
Website
http://dichotomyrochester.storenvy.com/
Facebook
Dichotomy Rochester is a cooperative gift shop in the Midtown District that sells "both fine art and functional art" handmade in Rochester. Products include t-shirts, ceramics, jewelry, accessories, drawings, prints, and many decorative items.
They opened July 27, 2013 at 371 Park Avenue. They moved to their current location in the Temple Building in May 2015.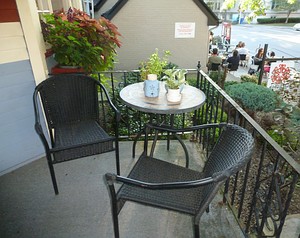 Outdoor sitting area at original Park Ave location, showing examples of some pottery. The Half Pint Pub is next door.
Links
Comments:
Note: You must be logged in to add comments