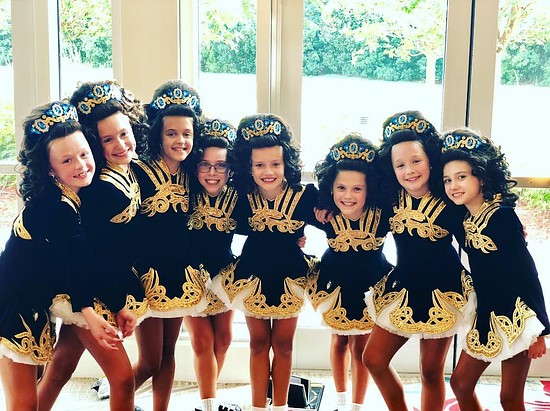 It's our sportsmanship and teamwork that make us champions!
Location
101 Lincoln Parkway, East Rochester, NY 14445
Hours (as of November 2020)
Monday- Friday 4:00pm- 9:00pm
Phone
585-709-9744
Wheelchair Accessible
Yes
Alcohol
No
Email
<dunleavydance@gmail.com>
Website
http://DunleavyIrishDance.com
Irish dancing school in Rochester, New York. Offers "trial sessions". Options for recreational and competitive dance. Opportunities to perform and participate in the St.Patrick's Day Parade.
Comments:
Note: You must be logged in to add comments