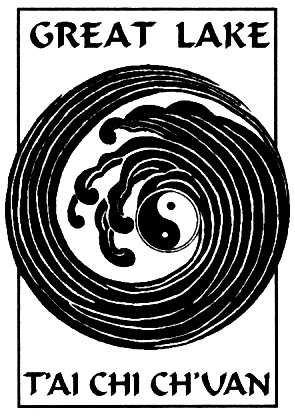 Great Lake Tai Chi has operated continuously in Rochester since 1982. Classes are held on Monday and Wednesday evenings and are taught by Mark and Jean Westcott.
Mark is a senior student of Maggie Newman of New York City and has been studying T'ai chi for over 35 years with Maggie. He has been teaching since 1982 at which time Maggie passed her Rochester school on to him. Mark has also studied extensively with Ben Lo, Liu Hsi Heng and Lenzie Williams.
Jean Zimmermann-Westcott has been a student of Maggie Newman since 1998 studying with her in both NYC and Philadelphia. Jean has received additional training from Ben Lo, Lenzie Williams and Herman Kauz with sword fencing from Ken VanSickle. Certified to teach by Maggie Newman in 2004, Jean has been teaching in Rochester since relocating here in 2006.
Comments:
Note: You must be logged in to add comments