About Juniper Tallulah
I'm a pit-bull mix!


My birthday is October 18, 2007.


I once ate an entire container of Gorilla glue and lived to tell the tale!


I was adopted from Lollypop Farm when I was a tiny baby.


My #1 hobby is practicing my lessons! I am was a really well trained pup, but Jay's gotten really lazy and now I do whatevah I want!


My #2 hobby is laying on my back with all four feet up in the air.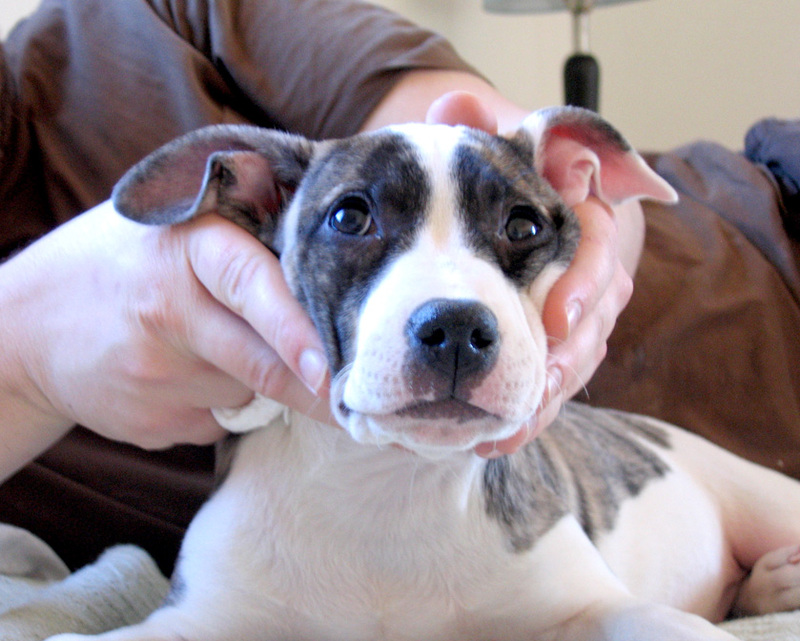 Comments:
Note: You must be logged in to add comments