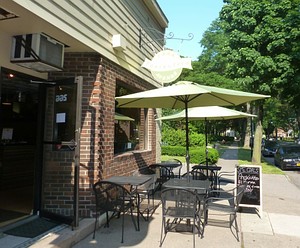 Former Park Avenue location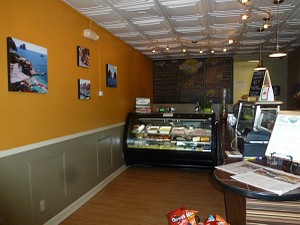 Former Park Avenue location
Park Ave Paninoteca is an Italian deli on East Avenue. They also offer hot and cold subs, paninis, and pasta, as well as a Plate Panino. They also do catering and delivery. December 2020, they moved from Park Avenue into Murphy's Law Irish Pub at the corner of East Avenue and Alexander Street.
Paninoteca is family-owned and uses many family recipes handed down from Naples and Sicily.
Opened for business May 21, 2014.
Comments:
Note: You must be logged in to add comments
---
2014-10-01 13:59:10 Just had a napoli panini this past weekend and it was quite delicious. The bread, the key to any panini, was excellent, as were the fresh ingredients. The owner was wicked friendly and the whole place had a very warm family feel to it. He was an excellent host and even gave us samples of cheesecake and fresh Italian ricotta cheese bread. Highly recommend! —NPolselli