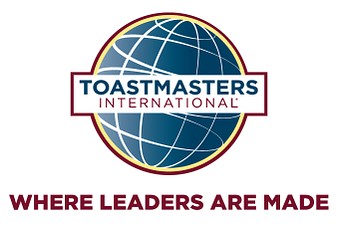 Location
Lilian's Restaurant: Penfair Plaza, 2200 Penfield Road, Penfield, NY 14526
Meeting Information (as of November 2015)
1st and 3rd Wednesdays of the month from 6:30PM to 9:30PM. 5th Wednesdays are often held as special meetings as well. On occasion, meeting dates are adjusted due to holidays (particularly in July); please see our website for upcoming meetings.
Handicap Accessible
Yes
Notes
Attire is business professional (suits/ties for men, suits/business attire for ladies). Dinner is optional but encouraged. Be prepared to have fun, laugh a lot, and learn how to be a fabulous public speaker in a safe and welcoming environment!
Website
http://www.postprandial.org
Postprandial Toastmasters is a Rochester-based club established in 1966 - we're celebrating 50 years in 2016! "Postprandial" means "after the dinner," which is when our speeches / evaluations are given.
Postprandial Toastmasters is one of the most highly recognized and respected Toastmasters clubs in the Upstate / Western / Central New York region (District), with its members having won dozens of speech contests, held numerous leadership positions, and even having produced an Toastmasters International President (Pat Panfile). Prospective members and guests are welcome to attend a meeting to see what we're all about!
The club is affiliated with Toastmasters International (
https://www.toastmasters.org) and teaches speaking and leadership skills to its members while actively promoting the Toastmasters Club Mission: "To provide a supportive and positive learning experience in which members are empowered to develop communication and leadership skills, resulting in greater self-confidence and personal growth."