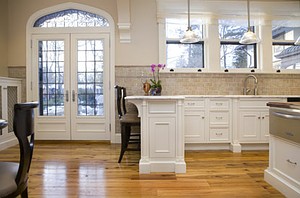 Custom Kitchen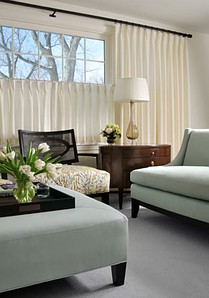 Williamsville, NY - Living Room
Address
176 Anderson Avenue, Suite 303, Rochester, NY 14607
Phone
585 232 6030
Wheelchair Accessible
No
Email
<info AT robinmuto DOT com>
Website
http://RobinMuto.com
Robin Muto Interiors is an interior design business owned and operated by Robin Muto, an interior designer and a lighting designer. She has worked on many distinguished residential and commercial projects.
Muto co-operates the AXOM Objects home furnishings store with AXOM Gallery & Exhibition Space.
Located in the Village Gate.
Comments:
Note: You must be logged in to add comments