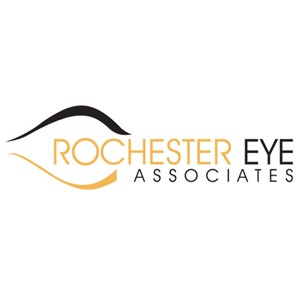 Rochester Eye Associates
Rochester Eye Associates is a privately owned Ophthalmic and Optometric practice with two locations in Brighton and Greece. Rochester Eye Associates owes its beginnings to Dr John Fitzgerald who began practicing Ophthalmology in the early 1950's.
Rochester Eye Associates are Board Certified Ophthalmologists and licensed Optometrists offering care in all aspects of medical and surgical ophthalmology. This includes the treatment of cataracts, glaucoma and diabetic retinopathy. All of Rochester Eye Associate's providers treat both adults and children.
Comments:
Note: You must be logged in to add comments