About Sebastian Milo
I'm a border collie and husky mix.


My birthday is June 26, 2004.


My companions met me at Lollypop Farm and I barked as loud as I could to get their attention!


My #1 hobby is protecting the house! Don't even try to sneak up on my castle!


My #2 hobby used to be escaping, but now it's playing with the other dogs and napping :)


I go wild for walks and rides in the car!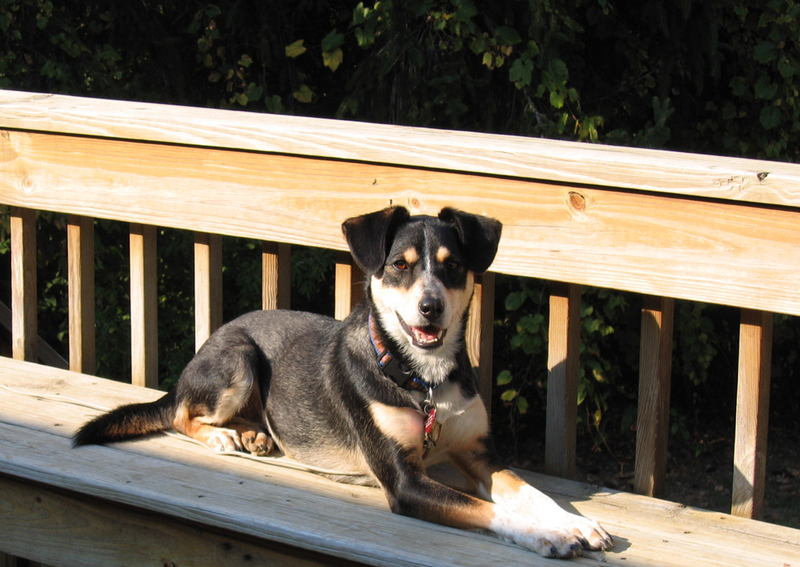 Comments:
Note: You must be logged in to add comments