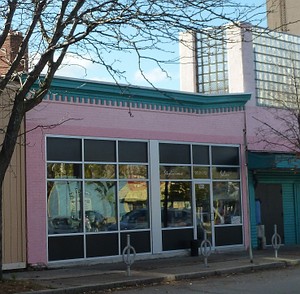 Stylicious Unisex Salon & Clothing Boutique is a hair salon in the Highland Park Neighborhood. They also carry a tiny selection of trendy tops, pants, and handbags.
Stylicious opened in 1998. They were originally located at 701 Monroe Avenue but moved to their current space in 2013.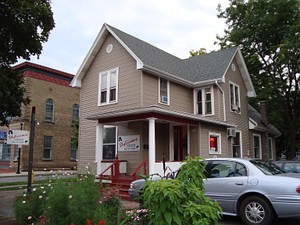 Original Monroe Avenue location (Sept. 2011).
Comments:
Note: You must be logged in to add comments