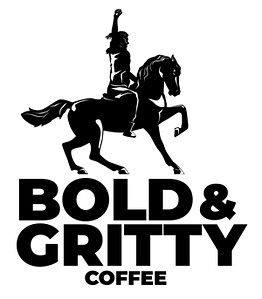 Bold and Gritty is a lifestyle brand that highlights Black coffee and Black culture. They specialize in direct trade coffee that is roasted locally in Rochester, NY, and primarily sell through an online storefront and occasional local pop-up events.
Owner:
David A. Paul, MD
Bold and Gritty strives to build an audience that is conscious about the conversations they have around their daily cup of coffee - highlighting the stories of people doing inspiring things, particularly Black men who have overcome tremendous odds to be successful in life. They are a
black-owned company that uses its platform to shine a light on issues of
mental health, racism, and inequality both within and outside of the coffee industry.
Gallery
Comments:
Note: You must be logged in to add comments