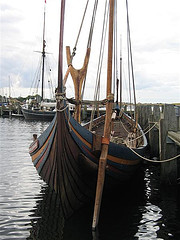 Waterford, Ireland is one of Rochester's many sister cities. Located on the River Siur in southeastern Ireland, Waterford was settled by the Norse in the 9th century. The capitol Dungarvan is situated in a bay on the Copper Coast and is surrounded by striving costal communities. Also nearby are little mountain & river valley towns and villages.
Home to a very old Viking fortress erected in 1003 the city's rich culture is abundant in many forms such as beautiful old homes & Gardens and Pre-Historic & Historic Sites.
Rochester's seventh sister city in 1983


Population 40,000


Bausch and Lomb has a plant in Waterford.


Known for it's Waterford crystal which is known for it's exquisite craftsmanship.
Notes and References

Comments:
Note: You must be logged in to add comments