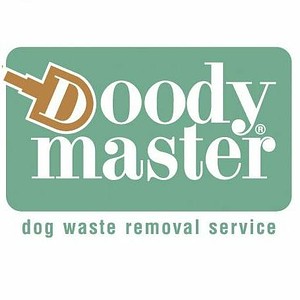 Location
P O Box 36, Dansville, NY 14437
Hours (as of November 2008)
Monday - Friday: 8:00AM to 6:00PM
Phone
585 335 8560
877 K9-DO-DOO
Email
<customerservice AT doodymaster DOT com>
Website
http://www.doodymaster.com
Facebook
Twitter
Doody Master was RocWiki's Business of the Month for July 2012!
Doody Master is a pooper scooper service based in Dansville, NY and serving Greater Rochester and Genesee Valley areas. They will clean your yard of dog waste. You are notified immediately if worms, blood, etc. are found in your dog's waste and they can collect stool samples for you to take to the vet.
All tools and shoes are completely disinfected.
Comments:
Note: You must be logged in to add comments
---
2012-06-25 12:53:48 Hired this group to clean our yard before a party this pas weekend. Nicely done. Definitely worth the $81 cost. —peteb
---
2012-06-25 12:56:04 I saw one of these trucks go by and almost fell off my bike from laughing —PDub