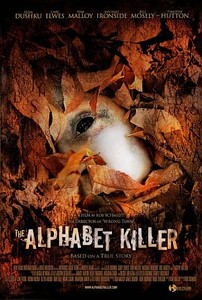 The Alphabet Killer is a movie filmed in Rochester based on the Double Initial murders, also known as the Alphabet Murders, which occured in the early 1970's.
The movie was directed by Rob Schmidt, and written by Tom Malloy. Shooting began in September 2006, and the movie opened in 2008.
Richmond's makes an appearance.
Links
Comments:
Note: You must be logged in to add comments
---
2006-07-27 19:41:42 I almost hope this stays quite, its like picking at old wounds. —RickUrwin