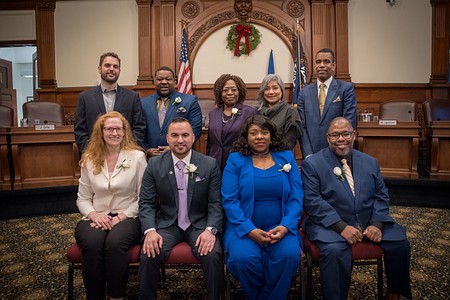 The City Council is the nine member legislative body for the City of Rochester.

"Five members are elected at-large to represent the entire city, while four are elected to represent the four Council districts: Northeast, Northwest, South, and East. All Council members serve four-year terms. The five at-large representatives are elected at one time and the four district representatives are elected two years later.
Rochester has a directly elected Mayor to administer the municipal government and a City Council to carry out the legislative function.
One of Council's main duties is the enactment of the City's annual budget. Council sets fiscal policies and approves all spending, whether for operations (e.g., salaries) or capital items such as major equipment purchases, street repairs, or other public improvements.
The regulation of land use, including the creation and amendment of zoning laws, is another significant Council responsibility."1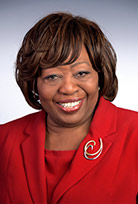 Loretta C. Scott, President
(585) 428-7538 (O)
Loretta.Scott@cityofrochester.gov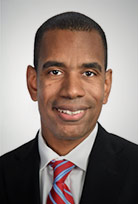 Malik D. Evans
(585) 428-7538 (O)
Malik.Evans@cityofrochester.gov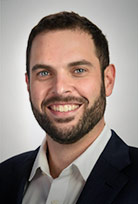 Mitchell D. Gruber
(585) 428-7538 (O)
Mitch.Gruber@cityofrochester.gov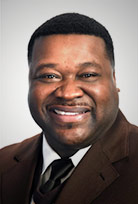 Willie J. Lightfoot, Vice President
(585) 428-7538 (O)
Willie.Lightfoot@cityofrochester.gov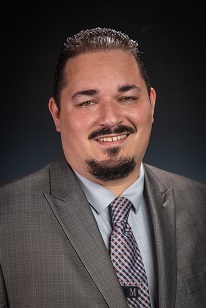 Miguel A. Meléndez, Jr.
(585) 428-7538 (O)
Miguel.Melendez@cityofrochester.gov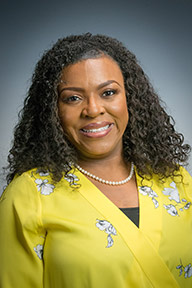 LaShay D. Harris, South District
(585) 428-7538 (O)
LaShay.Harris@cityofrochester.gov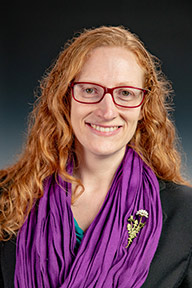 Mary Lupien, East District
(585) 428-7538 (O); (585) 406-4709 (C)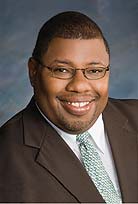 Michael A. Patterson, Northeast District
(585) 428-7538 (O); (585) 451-2024 (H)
Michael.Patterson@cityofrochester.gov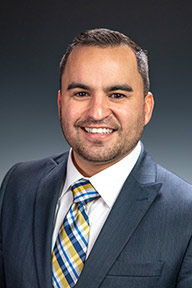 Jose Peo, Northwest District
585) 428-7538 (O)
Jose.Peo@cityofrochester.gov
Council Members - Refer to
Meet Rochester's City Councilmembers for details and phone numbers.

See also Politics, Politicians and Former Political Figures.