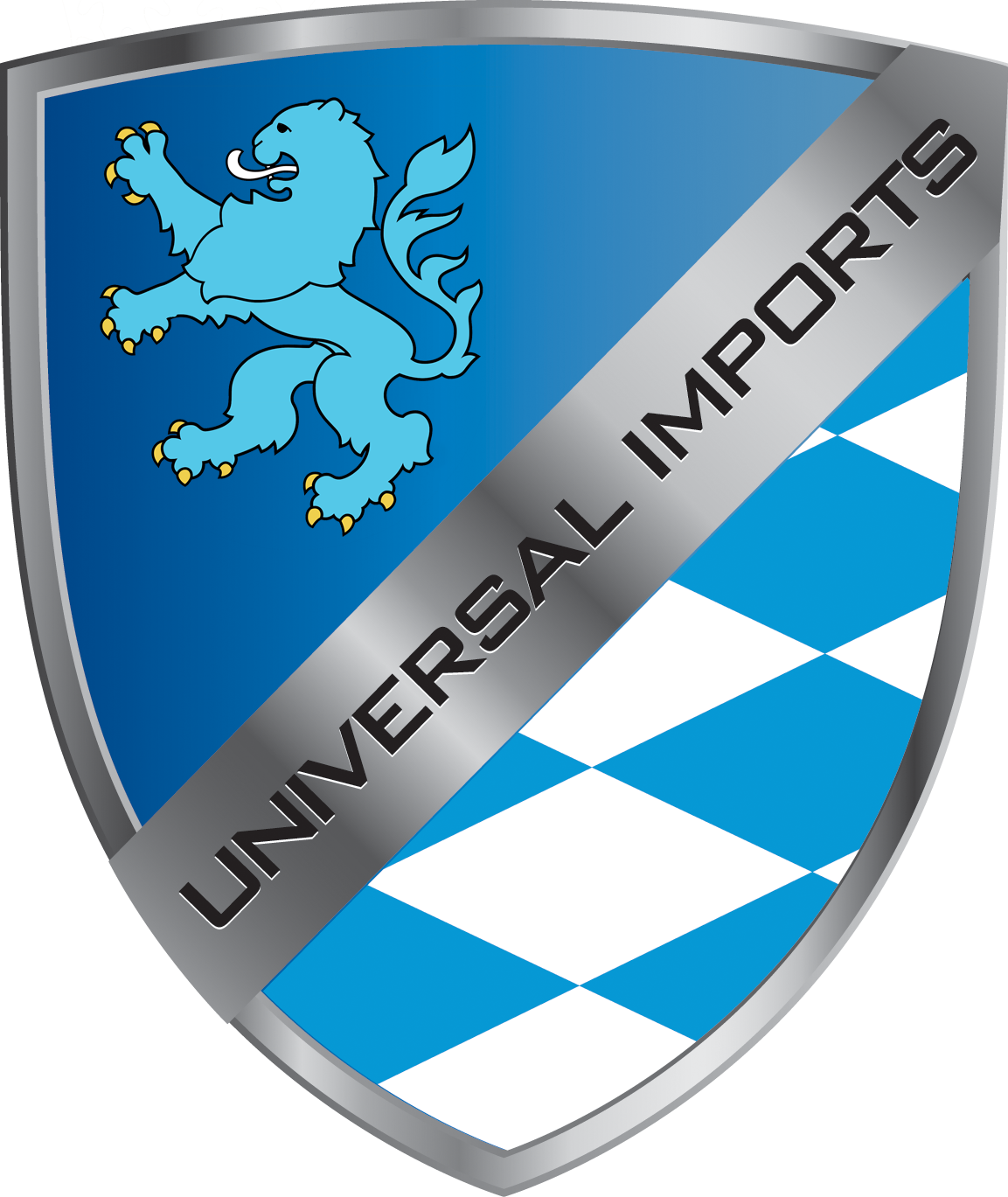 Location
834 Linden Avenue Rochester, NY 14625
Hours
Monday-Friday: 7:30am-6:30pm
Saturdays: 7:30am-4:30pm
Phone
585 381 8677
Website
Universalimports.com
Facebook
Universal Imports offers auto repair, pre-owned import car sales and is located in East Rochester.
From the owner:
"Founded in 1984,
Universal Imports of Rochester specializes in sales and service of fine pre-owned European cars including Audi, BMW, Mercedes Benz, Volvo, Porsche, VW, Jaguar and Saab.
Universal Imports also offers professional auto bodywork and has a large inventory of import vehicle parts and accessories."
Comments:
Note: You must be logged in to add comments
---
2006-03-26 16:23:56 Spent a lot of money there recently on a repair. They had some issue with the parts supplier, but they made up for it by providing a $200 "doll-up —MattDana
---
2006-03-26 16:25:03 " (love when you hit enter instead of shift...) Anyway, overall I'd give them a B... I think they did a decent enough job with the repair. —MattDana
---
2006-03-27 23:16:45 I had some work done there a couple of years ago. It took them about a week to get a relatively common part, and then when I picked my car up, I found they had replaced all my license plate frames, etc, with their own, advertising their shop. Very, very, very uncool. —RichMulvey
---
2008-01-18 16:06:26 Great, customer service oriented place - easiest people I've ever dealt with. Not only that, they know their Imports - true specialists. They had my car done quickly as well. —MarcusKroll