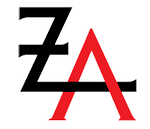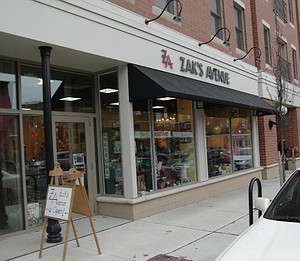 Zak's Avenue on South Ave, 12-2010
Location
661 South Avenue, Rochester, NY 14620
Hours (as of January 2011)
Monday-Saturday: 11:00AM to 7:00PM
Sunday: 12 Noon to 4:00PM
Phone
(585) 360 2095
Wheelchair Accessible
No step to get in, but tight aisles and not a lot of space to maneuver.
Email
<deb AT Zaksavenue DOT com>
Website
http://www.ZaksAvenue.com
Zak's Avenue is a jewelry store and gift shop in the South Wedge neighborhood. It is an eclectic, one-stop urban retail shopping destination offering uniquely distinctive gifts, jewelry, local handcrafts, specialty imports, vintage sundries and antiques from a variety of fun, whimsical, artsy, edgy and romantic sub-brands.
Zak's Avenue is located on the first floor of the South and Hickory Place development.
Comments:
Note: You must be logged in to add comments