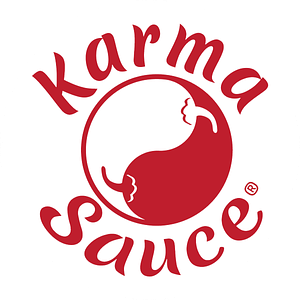 The Karma Sauce Company is a Rochester-based artisan hot sauce and condiment manufacturer. They specialize in hand-crafted locally sourced products and grow most of the ingredients themselves at a company-owned pepper farm in Bristol, NY. Karma Sauce has received
over 94 awards since its founding in 2010.
Two of the companies' hot sauces have been featured on the hit Youtube show
Hot Ones. Karma Sauce also created and produces the Hot Ones brand sauce
Los Calientes in collaboration with Heatonist. In 2019,
Gordon Ramsay praised the flavor of Los Calientes during his guest appearance, resulting in a
Lifestyle article on Karma Sauce appearing in the Democrat and Chronicle.
Karma Sauce can be found at Red Bird Market, ParkLeigh, Abundance Co-op, and Flower City Flavor Co. You can also order their products through their website.